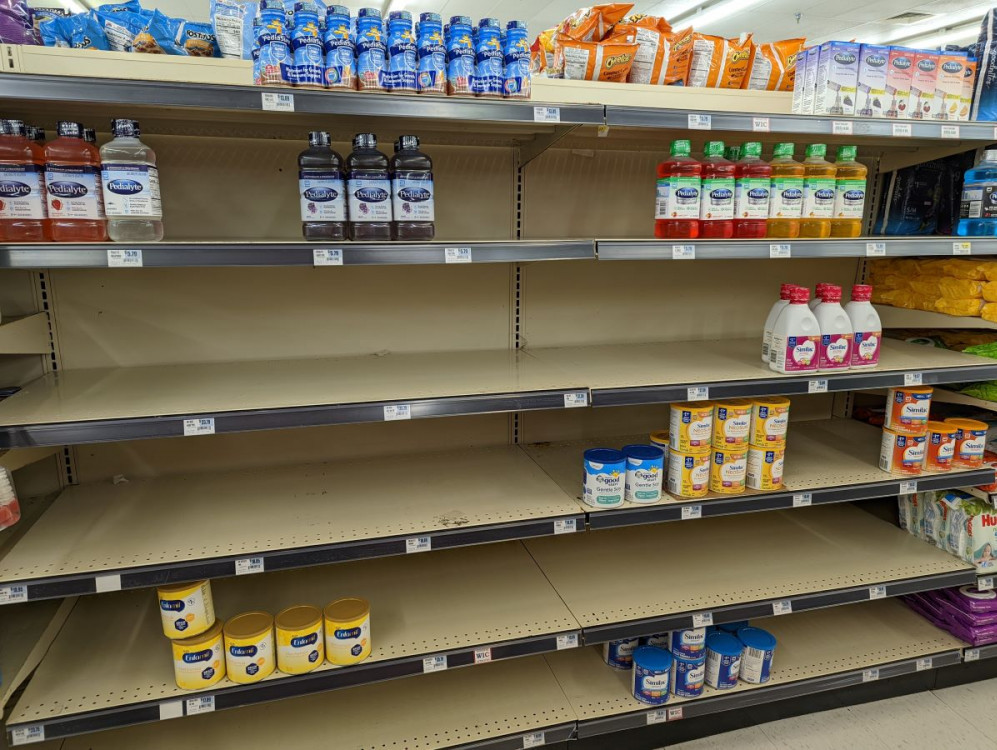 If I had fallen into a coma in late 2019 and woke up today, I would not believe the changes that have occurred in our great nation and the world in less than three years, and I have bottled up much in the last four years.
I remember snickering in the airport in 2019 and earlier about foreign visitors wearing facemasks to prevent illness based on my Nuclear, Biological, and Chemical (NBC) warfare training. Yes, it was some time ago, but a cloth mask only guards against large particles, so this is perceived protection.
Today, I still run into people at Walmart wearing these same masks with beards hanging out, or pulled under their noses, so I scratch my head. It is their choice, so be you but don't force it on me.
During the Cold War, our selling points against the Soviet Union and Eastern Bloc countries were shortages of everyday items and health care. Again, it was some time ago, but the United States and free countries were the lands of plenty.
Today, we have formula shortages, gas prices were recently at an all-time high, and our health system, supply chain, and logistics systems have not yet recovered from the pandemic. Who would have dreamed that you could not find toilet paper to wipe your butt or would need to wait months for a medical appointment? It makes me think about the movie Soylent Green.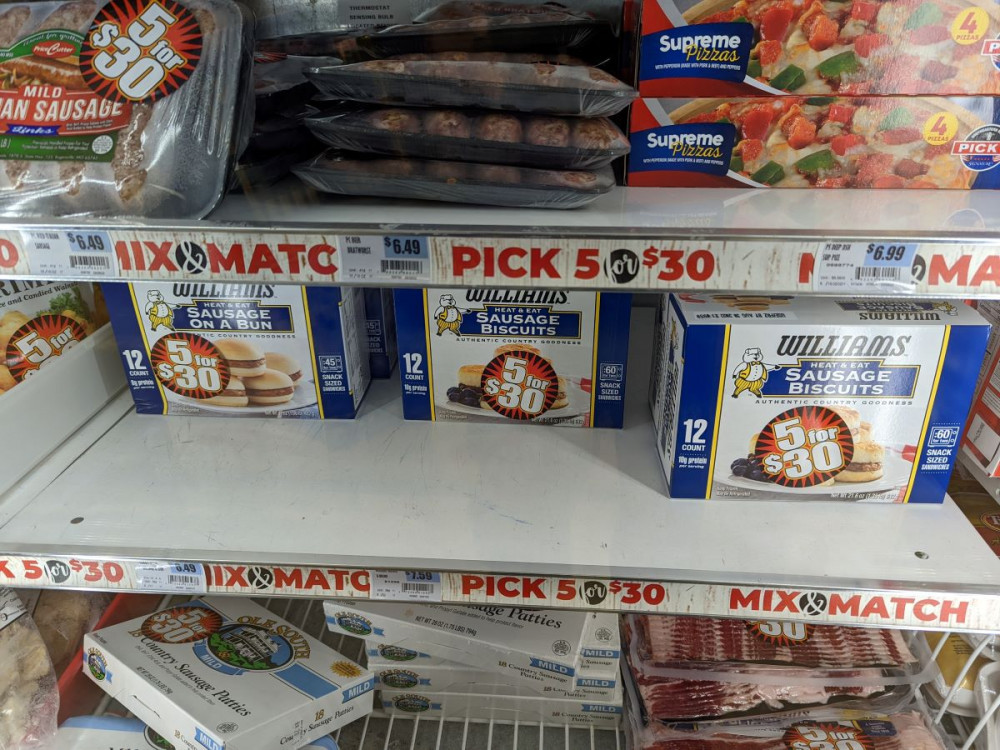 In 2020, we had an election that would have reminded you of Banana Republics based on the intimidation of legal voters, disregard for qualifying ballots, spineless politicians, and overbearing court systems.
We have since seen a recovering economy driven into the dirt and experiencing inflation comparable to stagflation in the 70s and 80s. It is funny what happens when one party owns the Senate, Congress, and White House. I like gridlock.
The great resignation occurred after the pandemic shutdowns, and with that, all we have heard is that companies cannot find employees to work for them, and compensation has spiked. Additionally, workers figured out they were more productive working from home, so why return?
With these issues, we have seen unprecedented ghosting by potential employees and employers, so it shouldn't be a shock that confidence in the workplace has dropped. Furthermore, this problem will continue with employers calling employees back to the workplace.
I could go on, but I believe I have made my point about the differences between the world of 2019 and 2022. I apologize to the future generations impacted by the mess that all current workforce ages have caused.
If you complain about something, you must provide solutions, and my answers are straightforward.
– Get out of my bedroom.
– Get out of my workplace.
– Get out of my life.
Government has its place, but we have allowed elected and unelected officials a level of power that has never been allowed in this country. We need to select individuals not in it for control, hold them accountable, and rein in all areas of elected and unelected government.
Just my opinion and I would love to hear yours.
Yes, at one point, we could have differing opinions and get along, but with our current divisiveness, it is a challenge.
Wishing you a great day and a great life. J