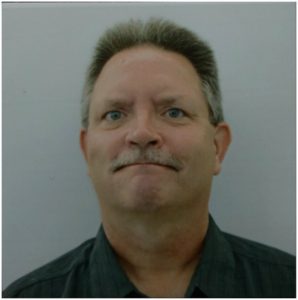 Thank you for visiting my site. Being fifty plus is a challenge but it can be fun. I have developed this site to for all current and future quintastics.
FIFTY PLUS GOING ON FIFTEEN = About Me.
I have lived and traveled much of the nation and world during the first half of my life. I traveled on fast attack submarines and surface ships while in the US Navy and I have traveled as a civilian on planes, trains, automobiles, buses, motorcycles, bicycles, canoes, kayaks, and on my feet.
During my career of 40 years, I have managed anywhere from 1 person to greater than 500 people as a sailor in the US Navy and senior staff member as a civilian. I have experienced much joy mentoring and/or coaching most of those that have worked for or with me.
FIFTY PLUS GOING ON FIFTEEN = Why Do I Do This?
As I had indicated earlier, I love mentoring and coaching people since each of us can live a happier and more fulfilling personal and professional life. Life is too short so we all need someone to talk to, laugh with, etc.
FIFTY PLUS GOING ON FIFTEEN = Goal Of Website.
My site may make you laugh, smile, get mad, share a story and that is my goal. Please feel free to provide feedback and/or recommendations.
Thanks in advance,
Jay Patterson